Marking the 20th year of national law firm Holding Redlich's sponsorship of the Salon des Refusés exhibition at the National Trust's SH Ervin Gallery, the winner of the annual people's choice award has been announced.
Sydney artist Sally Ryan has won this year's award, which is voted on by visitors to the annual exhibition, for a contemporary realist depiction of her son Ben (pictured below).
Holding Redlich's Sydney Managing Partner Stephen Trew made the announcement, congratulating the artist on winning the prestigious award.
"In this painting we see a great deal of empathy and authenticity, two qualities that can be found in so many the People's Choice Award winners over the past 20 years," Stephen said.
"We congratulate Sally, and wish her all the best with her future endeavours."
While they depict a wide variety of subjects and personalities, Stephen said the People's Choice Award winners from the past 20 years – as seen in the retrospective below – share some key qualities.
"It is clear that visitors to this exhibition are looking to find a connection with artworks that are realistic and have a story to tell – whether political, social or cultural."
Holding Redlich's National Managing Partner Ian Robertson said that the firm is a long-time supporter of the arts, a commitment that stems from the firm's founder Peter Redlich's passion for the arts.
"We are very proud to have sponsored this exhibition and this prize since 1999," Ian said. "This is reflective of our firm's long-term desire to support the arts nationally."
Director of the SH Ervin Gallery Jane Watters said two of the most memorable works from the last 20 years are those by Robert Hannaford of indigenous actor Trevor Jamison and Nick Stathopolous' portrait of writer Robert Hogue.
"Both of these works are masterful in their execution and portray the sitters with immense authenticity revealing a deep connection to their subject," Jane said.
"Although contemporary portraiture continues to evolve into new modes one thing is certain that the visitors to the Salon reward those works which continue the tradition of realistic depictions of people in a manner that they appreciate is real and without artifice."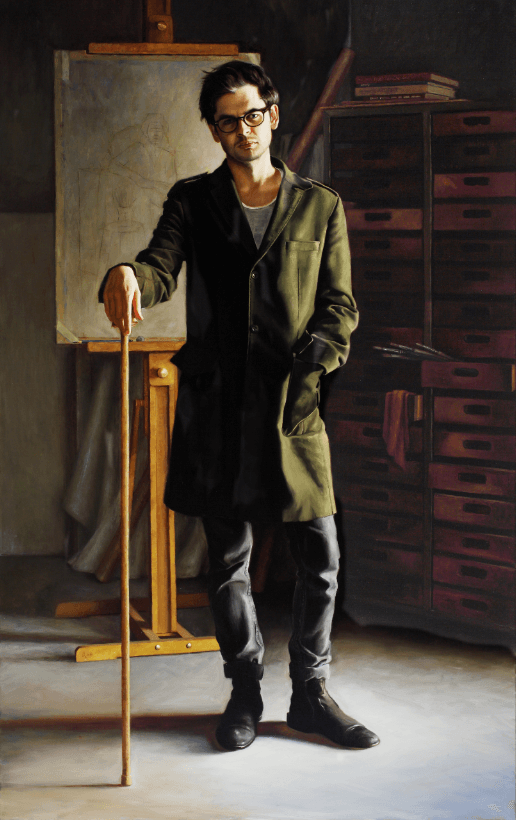 2018 Holding Redlich Salon des Refusé People's Choice Award winner
Sally Ryan, Portrait of the artist's son (Ben Ryan, artist)
Previous winners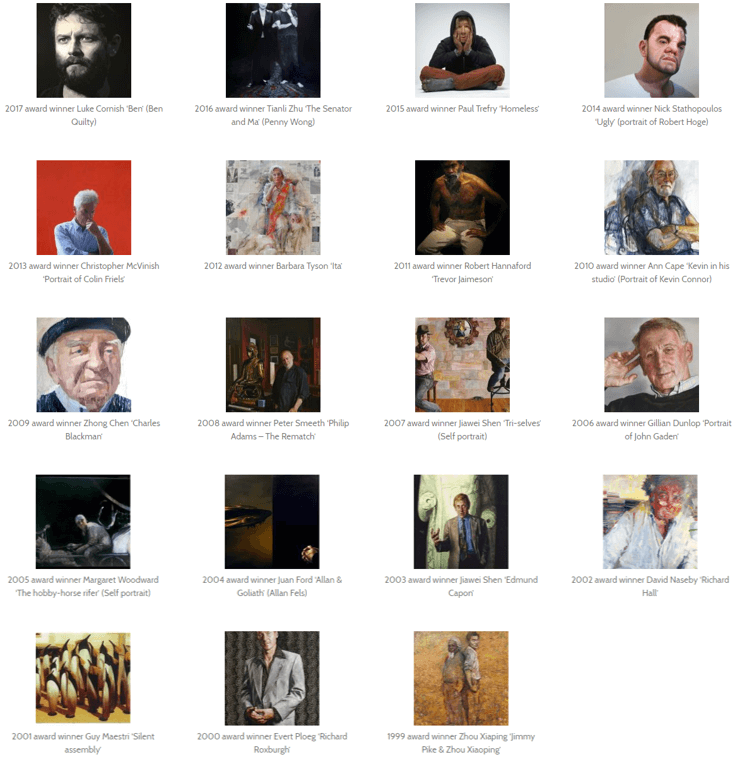 Media contact: Hannah Edwards 0403 024 149
Share this