The hottest - and most controversial topic - in the transport and logistics sectors in 2018 has been surcharges. And this is set to continue into 2019.
Infrastructure surcharges have garnered the most media and regulatory attention, although there have been a range of other surcharges that have also come onto the scene and been singled out for scrutiny.
Infrastructure surcharges are imposed by stevedores on roadside transport operators collecting shipping containers from shipping terminals. Road transport operators have been critical, based on them not having any ability to negotiate the level of such charges.
It is clear that a significant volume of the objection to them has been how they have been implemented, rather than simply the fact that they have been implemented.
Complaint has been raised at the unilateral imposition of the surcharges, short notice of their imposition, unilateral and significant increase in the surcharges and the shifting narrative of the commercial justification for the surcharges.
This has resulted in heated debate between the two contesting sides of the industry and a plethora of submissions made to all sides of politics and the competition regulator, the ACCC.
Find out more
To close out the year, our Transport team will be conducting a Sydney seminar solely dedicated to this topic.
From the point of view of businesses wishing to include surcharges as part of their pricing structure, we will look at what surcharges are and what can be included in them. We will look closely at whether the risks arising from how surcharges are named, described or justified.
From the point of those who are subject to surcharge pricing structures, we will look at the range of potential responses, including considerations of the legal bases potentially to challenge surcharges. We will also cover the considerations relevant to deciding whether, how and to what extent to pass on surcharges and the risks that can arise from doing so incorrectly. Specifically, we will look at how industry sub-sectors have attempted to deal with the issue in common and whether there are risks of cartel allegations as a result.
We will also consider increasing calls for regulatory or government intervention into surcharge price control, including what surcharges are the subject of control and what surcharges may be controlled in the future.
Whether you love or loathe them, surcharges have and continue to play an integral role in transport and logistics pricing structures. From whatever perspective you are approaching the issue, this seminar will give you guidance on the relevant considerations for devising your strategic approach to surcharges for 2019 and beyond.
Click here to find out more and to RSVP.
Author: Nathan Cecil
Contacts:
Sydney:
Nathan Cecil, Partner
T: +61 2 8083 0429
E: nathan.cecil@holdingredlich.com
Geoff Farnsworth, Partner
T: +61 2 8083 0416
E: geoff.farnsworth@holdingredlich.com
Melbourne:
Harry Kingsley, Partner
T: +61 3 9321 9888
E: harry.kingsley@holdingredlich.com
Brisbane:
Suzy Cairney, Partner
T: +61 7 3135 0684
E: suzy.cairney@holdingredlich.com
Disclaimer
The information in this publication is of a general nature and is not intended to address the circumstances of any particular individual or entity. Although we endeavour to provide accurate and timely information, we do not guarantee that the information in this newsletter is accurate at the date it is received or that it will continue to be accurate in the future.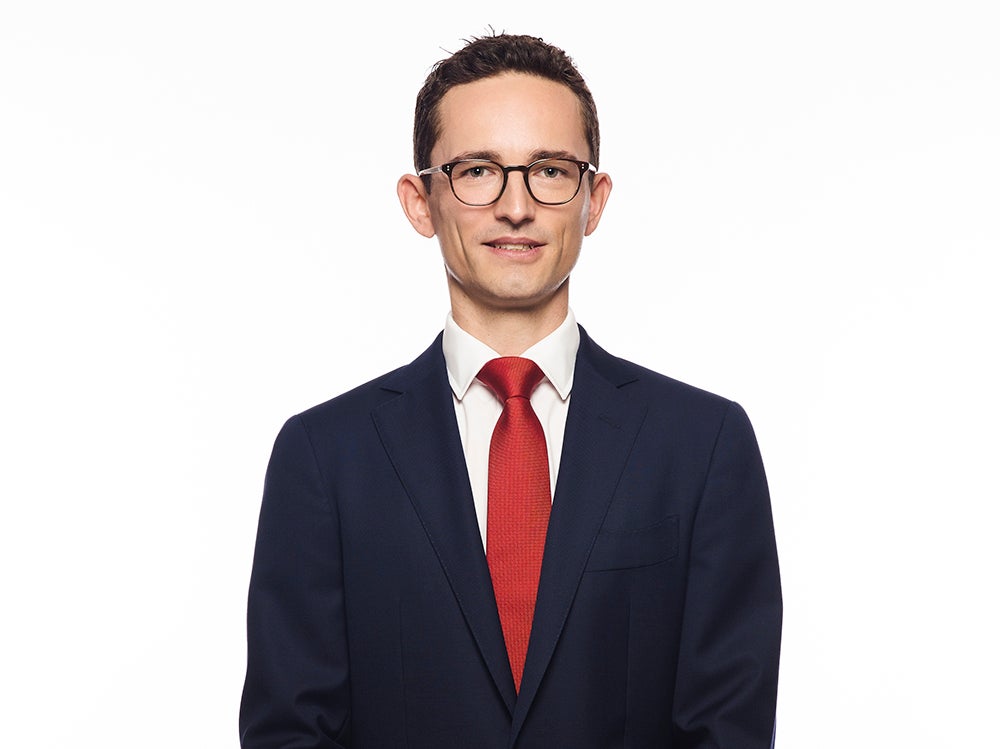 Published by Nathan Cecil
Share this