Many commentators predicted 2018 as a strong year for M&A - Holding Redlich's experience in the first half of 2018 is consistent with this.
The deals we have been involved in to date strongly suggest it's a time for strategic and opportunistic acquisitions in the market - particularly the mid-market sector. This is driven to some extent by low interest rates as well as developing technology and business confidence.
However, worldwide deal failure rates were higher in 2017 than at the start of the Global Financial Crisis and Australia had the third highest deal failure rate globally.
Hot Topics & Trends
There has been an increase in the use of earn outs in M&A transactions, particularly as institutional buyers seek more comfort on valuations and sellers seek to share in the increased synergies and growth of the business post-acquisition.
FIRB retains an active interest alongside the recently created Critical Infrastructure Centre (CIC), in advising the Treasurer across a vast number of industry sectors.
The market focus on privacy and data has risen as expected with considerable activity around mandatory data breach reporting and the EU General Data Protection Regulation.
The recent ipso facto changes to the Corporations Act, which stay the enforcement of contractual rights on the occurrence of certain insolvency related events, are not expected to impact M&A transactions significantly.
Team Update
Brendan Wykes joined our deal team in the first half of 2018. Brendan has more than 20 years' experience in all aspects of corporate transactions.
For more detailed information on the trends we are seeing and details of our recent deals, please click here.
Author: Ian Robertson AO - National Managing Partner
Contacts:
Melbourne
Dan Pearce, Partner
T: +61 3 9321 9840
E: dan.pearce@holdingredlich.com
William Khong, Partner
T: +61 3 9321 9883
E: william.khong@holdingredlich.com
Harry Kingsley, Partner
T: +61 3 9321 9888
E: harry.kingsley@holdingredlich.com
Sydney
Darren Pereira, Partner
T: +61 2 8083 0487
E: darren.pereira@holdingredlich.com
Brendan Wykes, Partner
T: +61 2 8083 0432
E: brendan.wykes@holdingredlich.com
Brisbane
Trent Taylor, Partner
T: +61 7 3135 0668
E: trent.taylor@holdingredlich.com
Carl Hinze, Partner
T: +61 7 3135 0630
E: carl.hinze@holdingredlich.com
Cairns
Ranjit Singh, Partner
T: +61 7 4230 0401
E: ranjit.singh@holdingredlich.com
Disclaimer
The information in this publication is of a general nature and is not intended to address the circumstances of any particular individual or entity. Although we endeavour to provide accurate and timely information, we do not guarantee that the information in this publication is accurate at the date it is received or that it will continue to be accurate in the future. We are not responsible for the information of any source to which a link is provided or reference is made and exclude all liability in connection with use of these sources.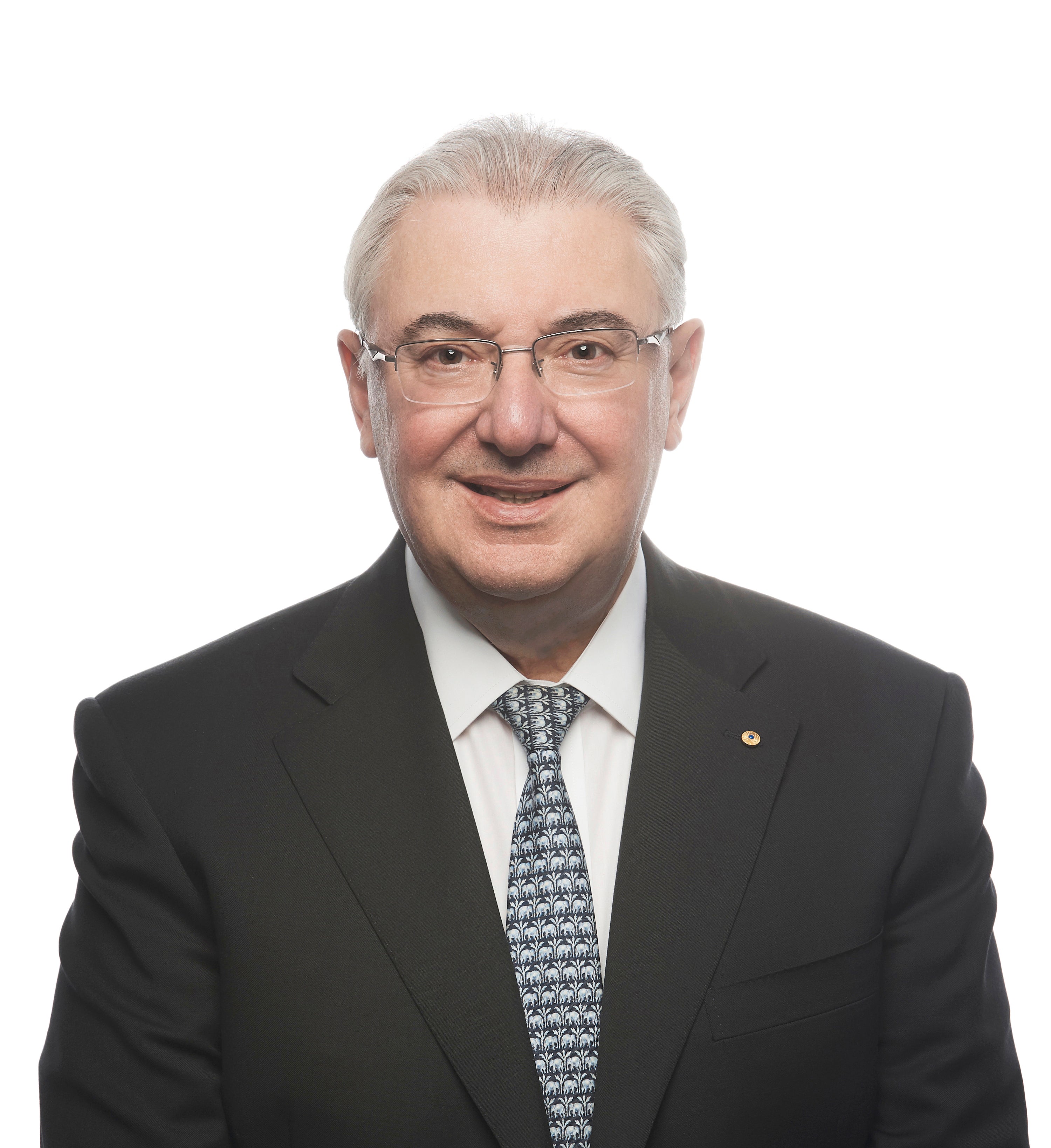 Published by Ian Robertson AO
Share this