Elizabeth Price v Coles Supermarkets t/a Coles

In a decision of Deputy President Anderson of the Fair Work Commission on 29 June 2017 in an unfair dismissal case the threshold question was whether there was jurisdiction to entertain an unfair dismissal case or whether the employee had resigned. This is an issue which commonly occurs in employment contexts and is therefore an important issue for employers.

The employee Ms Price applied to the Fair Work Commission in relation to her alleged dismissal by Coles Supermarkets (Australia) Pty Ltd (Coles) on 15 September 2016. Ms Price had been employed by Coles as a permanent part-time service assistant for 20 years, prior to which she had worked for Coles as a casual employee.

Relevant Principles

The Commission noted that whether a resignation is at law a dismissal requires consideration of the conduct of the employer for the purpose of assessing "whether that conduct, or a course of conduct, is what forced the employee to resign". Reference was made to earlier decisions to the effect that it is often "a narrow line" which "distinguishes conduct that leaves an employee no real choice but to resign employment, from conduct that cannot be held to cause resultant of resignation to be a termination at the initiative of the employer". It was added that "an objective analysis" for the employer's conduct is required in order to determine "whether it was of such a nature that resignation was the probable result or that the employee had no effective or real choice but to resign". Here the Commissioner noted a series of relevant facts, in particular:
Coles convened a formal disciplinary meeting following a customer complaint
this followed earlier disciplinary and counselling meetings and coaching and retraining sessions
Ms Price was on "a final warning concerning customer service standards"
Coles suggested that Ms Price be accompanied by a support person and the choice of that support person was left to her although a recommendation was made and indeed Coles contacted that person to foreshadow that Ms Price may seek support
Store management engaged the assistance of Coles Corporate Human Resources Department and sort to follow appropriate protocols of Coles
the meeting was held in private and an adjourning room was made available for private discussion between Ms Price and her support person
Ms Price was provided an opportunity to respond and to give her version of the incident and related matters
Ms Price was provided opportunities during the meeting to take private counsel with her support person and she took advantage of that
Coles did in fact consider the matters raised by Ms Price and her support person
"The Coles disciplinary process was deliberative and structured"
Coles representative "sought to ensure" that Ms Price and her support person understood what was happening and related matters.

Findings

The Deputy President noted that the resignation was made in the context of "a formal disciplinary meeting by an employee with a record of performance counselling and warnings" and that it was a meeting that had the potential to result in termination.

The critical finding drew on the fact that the decision to resign was made "at an advanced point of that meeting" and that it was not made in response to Coles having made a decision to dismiss her or having communicated such a decision to her. Indeed the Deputy President found the relevant Coles Manager "was still considering whether a further final warning or dismissal would apply", in a context where he had just received differing views from different HR specialists and the decision was left to him.

In these circumstances the Deputy President was not satisfied that Coles engaged in conduct or a course of conduct that forced Ms Price to resign her employment and accordingly as she was not dismissed there was no jurisdiction to deal with her claim that the alleged dismissal was harsh, unjust or unreasonable.

Lessons for Employers
Communicate clearly and treat employees fairly
Permit, indeed encourage, the employee to have a support person or advisor present
Be very clear in communication about what is under consideration
Genuinely consider the response from the employee and the support person
Ensure that the process as well as being fair and clear is consistent with the protocols put in place in the organisation for such decision making
Fair, genuine and carefully thought out decision making consistent with the protocols in place in the organisation will maximise the chances of a favourable outcome for the employer.

Author: Andrew Knott


Contacts:

Brisbane

Rachel Drew, Partner for Workplace Relations & Safety and National Head of Immigration
T: +61 7 3135 0617
E: rachel.drew@holdingredlich.com

Andrew Knott, Special Counsel
T: +61 7 3135 0544
E: andrew.knott@holdingredlich.com

Disclaimer
The information in this publication is of a general nature and is not intended to address the circumstances of any particular individual or entity. Although we endeavour to provide accurate and timely information, we do not guarantee that the information in this publication is accurate at the date it is received or that it will continue to be accurate in the future. We are not responsible for the information of any source to which a link is provided or reference is made and exclude all liability in connection with use of these sources.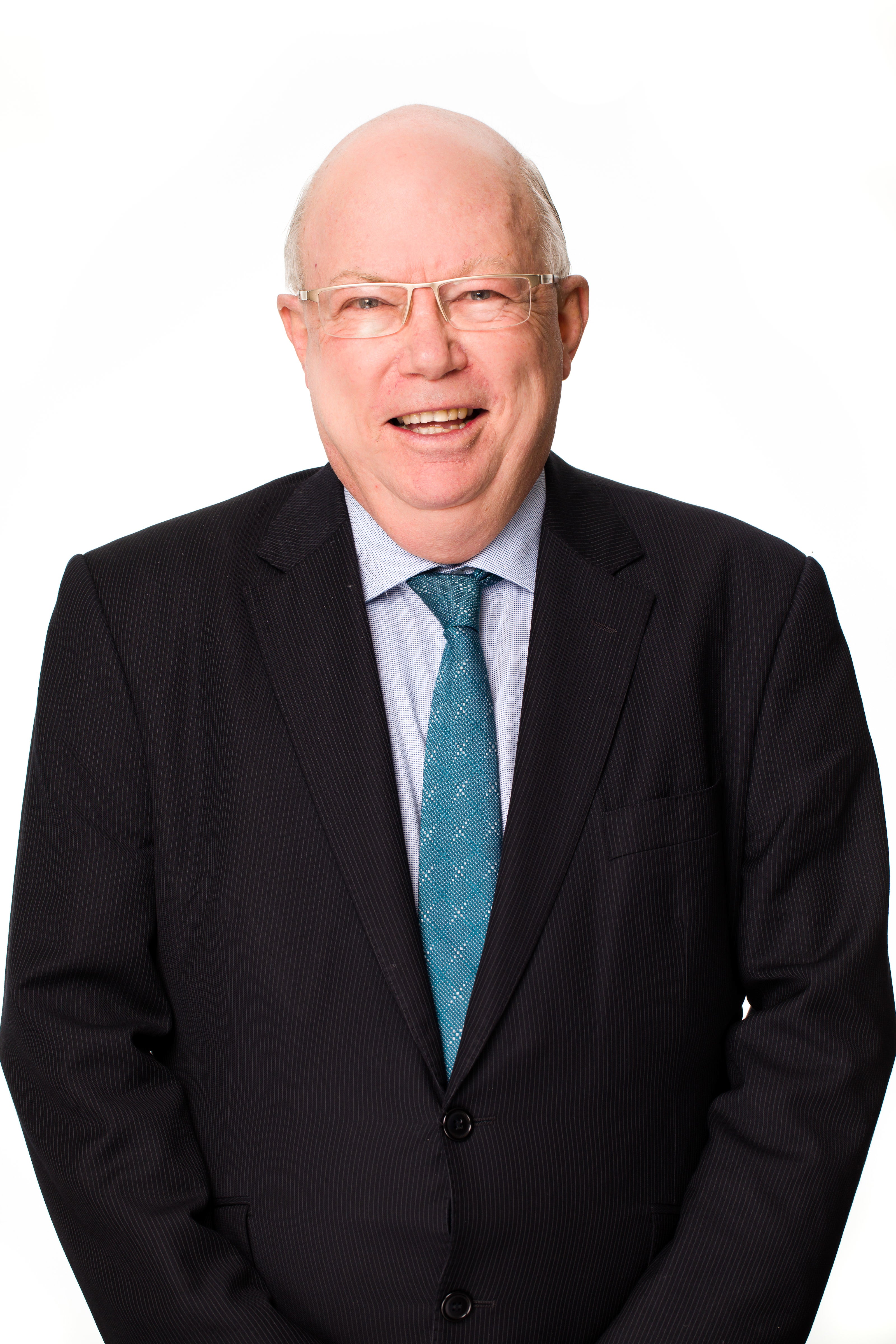 Published by Andrew Knott
Share this